These modules were developed in the HP Corvallis compound and they are prototypes used for in-house testing before mass production was started in Singapore.
As can be seen, they do not have the normal factory markings on them. The labels are home-made and attached only for identification. Please beware there is no certainty that the software inside the module is the exact same software that was present in the mass-produced version. The mass produced software might have been modified after the prototypes finished tests.
Here is an explanation of the history of these modules by the original owner (from whom I acquired the modules):
I used to work at HP Corvallis in the 1980's. HP's first build of new modules were for evaluation and test by QA for function and compatibility with other plug-in modules. These evaluation modules were made in the HP Corvallis fab. They typically did not have production labeling. Production labeling was usually delayed until HP Singapore began "mass" production.
---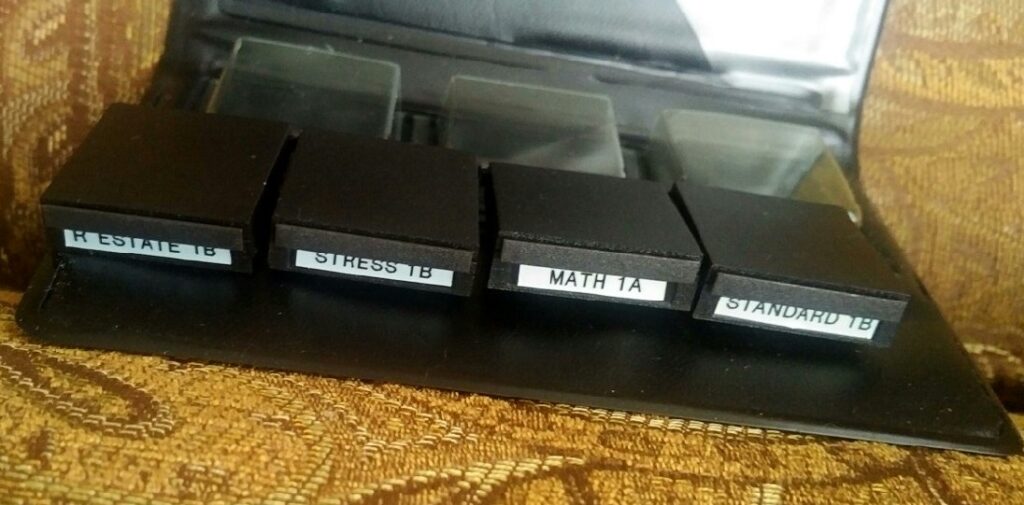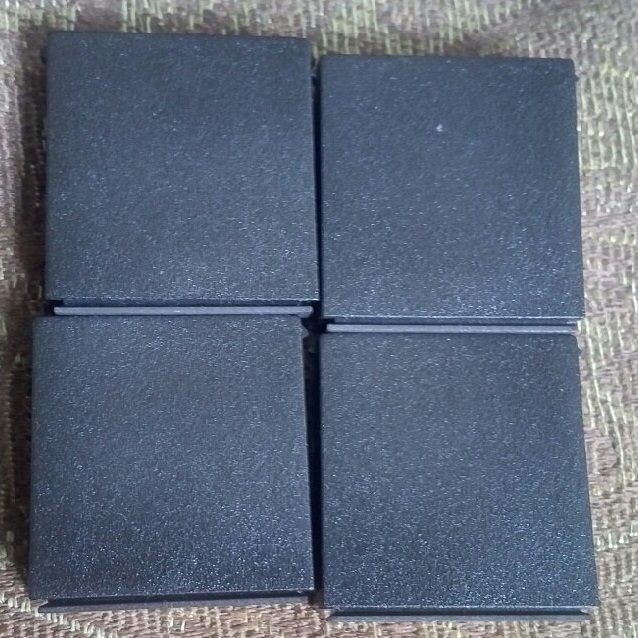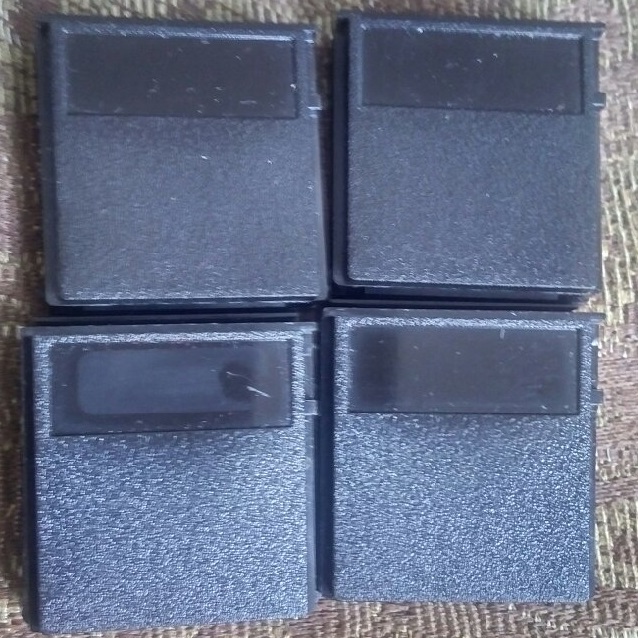 These modules complement well the pair of prototype / factory test machines presented here: HP-42C Prototype from HP-41CX
---