The SR-50 calculator red led scientific calculator was introduced soon after the HP-45 and it was the first TI calculator to have trigonometric as well as hyperbolic functions. Its price was less that 1/2 that of the HP-45 and from the number of SR-50s that are still around and kicking we can tell the design was relatively robust.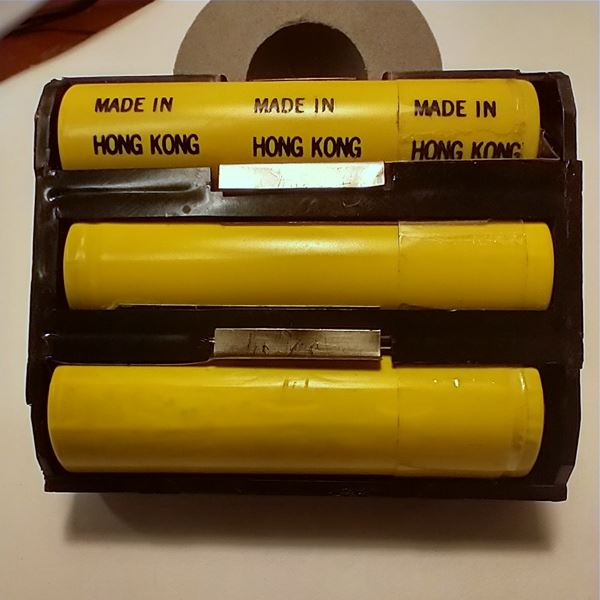 The calculator uses a BP-1 battery ( 3 * AA NiCd cells) which is not really difficult to refurbish.
This calculator comes with its protective soft case and user's manual.
Please use the form below for any inquiry.